Get ready for a weekend of art, music & fun at Artisphere | May 12-14
GREENVILLE, S.C. – Get ready to immerse yourself in a world of creativity, culture, and community at Artisphere – the art festival that takes over downtown Greenville every May! This free three-day art festival, which takes May 12-14, celebrates the work of talented artists from across the country and provides visitors with a unique opportunity to engage with the arts in a vibrant and dynamic setting.
This year's Artisphere features over 140 juried artists exhibiting and selling their work in a variety of mediums, including painting, photography, ceramics, glass, jewelry, and more. These artists are selected by a panel of experts who consider factors such as originality, technical skill, and artistic vision. As a result, visitors can be sure that they are viewing and purchasing high-quality pieces that represent the best in contemporary art.
But Artisphere is much more than just an art show. It's a free three-day event that offers a wide range of activities and experiences for visitors of all ages and interests. Live music performances, dance and theater productions, and literary readings are just a few of the cultural events that take place on multiple stages throughout the festival. And for those who want to try their hand at making art, the festival also offers hands-on activities and workshops in everything from printmaking and pottery to painting and jewelry-making. Visitors can also watch live demonstrations of everything from glass-blowing and metalwork to woodworking and printmaking, and even interact with the artists as they work.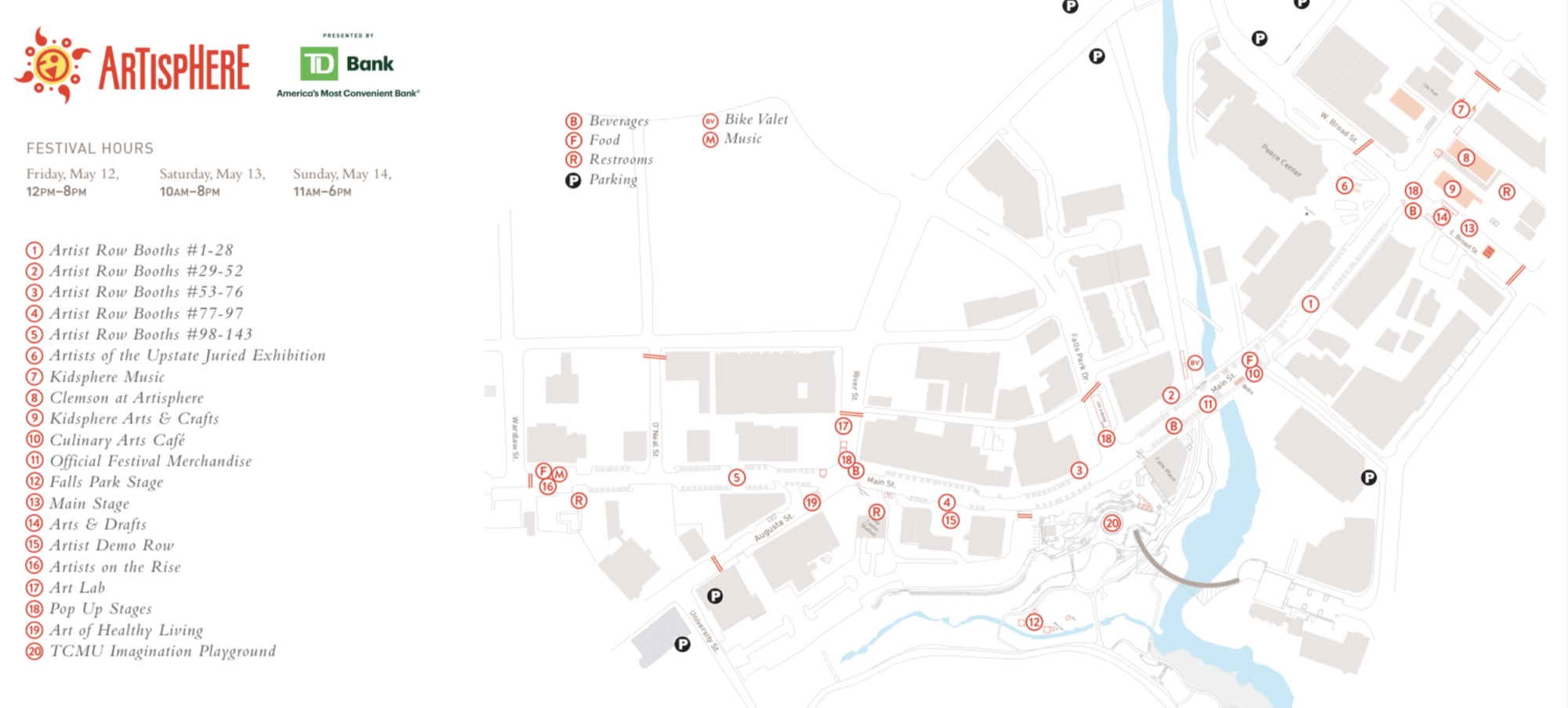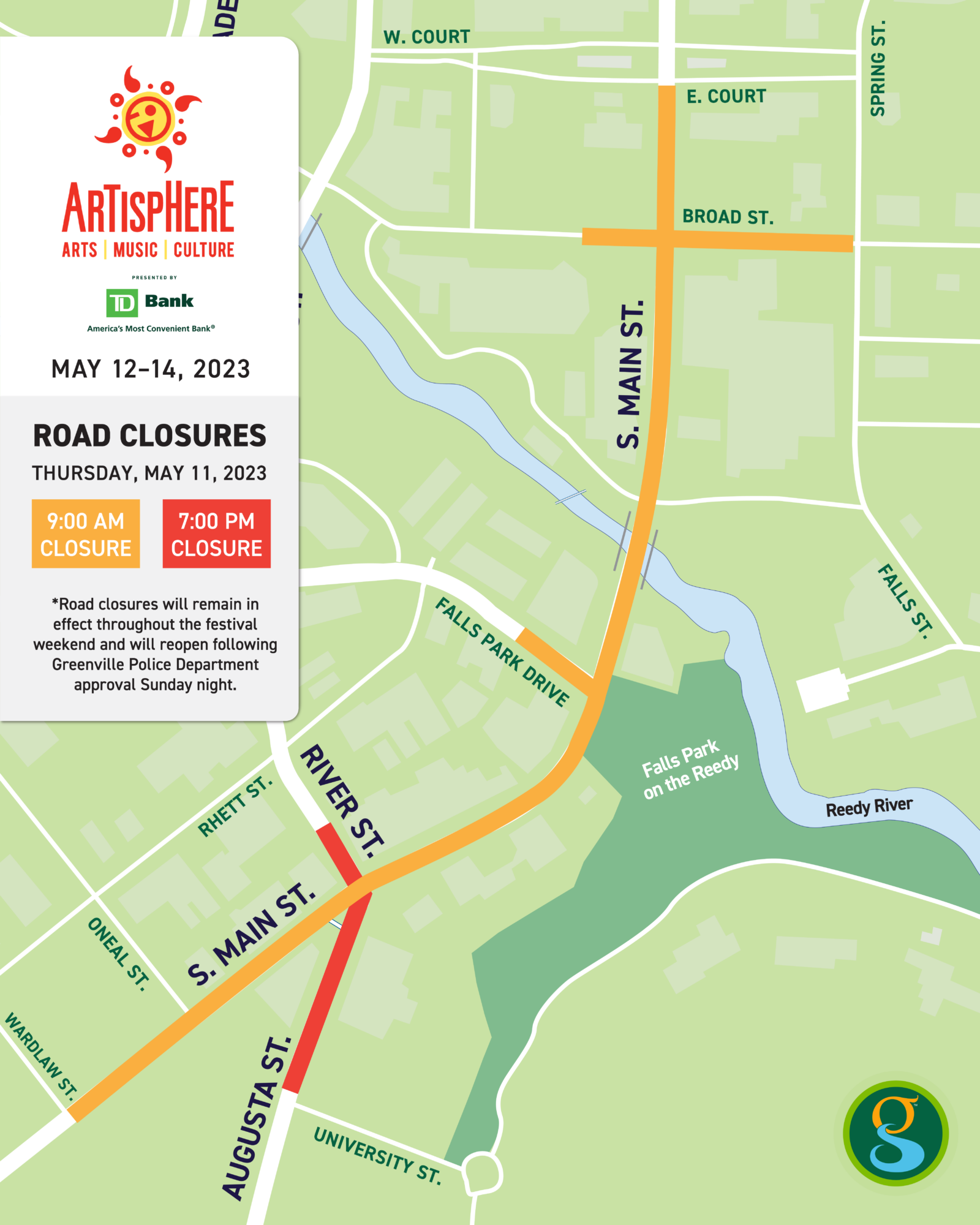 One of the most unique aspects of Artisphere is its culinary arts program, which showcases the best of Greenville's vibrant food scene. Local chefs and restaurants set up booths throughout the festival, offering a variety of tasty treats and gourmet delights. Visitors can indulge in everything from classic Southern dishes to international cuisine, and sip on craft beer and wine while enjoying the art and entertainment.
Advertisement
But perhaps the most important aspect of Artisphere is its community impact. The festival is a non-profit organization that supports the arts and arts education in Greenville and beyond. Proceeds from the festival go towards grants and programs that support local artists and art organizations, ensuring that the creative spirit of the festival lives on throughout the year.
Whether you're an art lover, a foodie, or simply looking for a fun and unique experience, Artisphere is a must-visit festival that will leave you inspired and engaged. For more information, visit artisphere.org and follow along on Facebook and Instagram.